favouritethings.com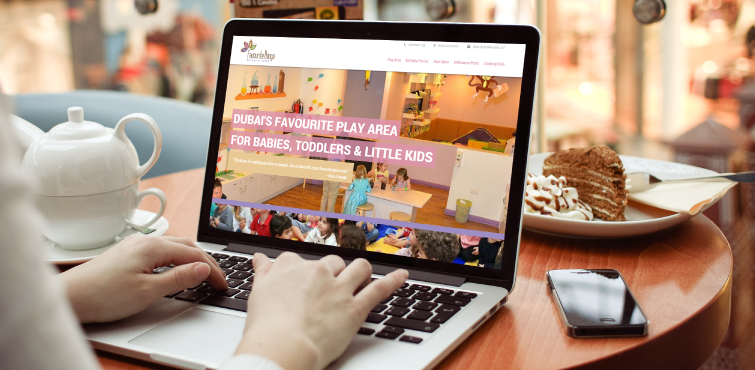 About
Favourite Things was a well-known mother & child brand in Dubai who were best known for their 10,000 sq ft play area in Dubai Marina Mall. They offered a hair salon, cafe and studio, and they provided some of Dubai's most demanded events for small children. Sadly, Favourite Things closed down in December 2016 due to their landlord imposing conditions that were impossible for them to work with.
Technology Used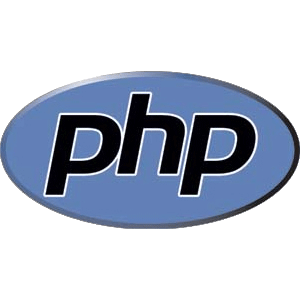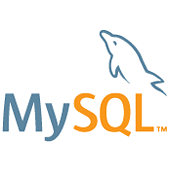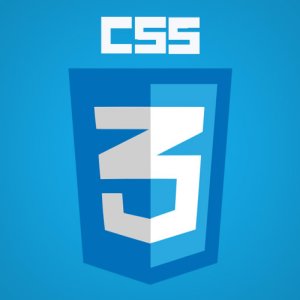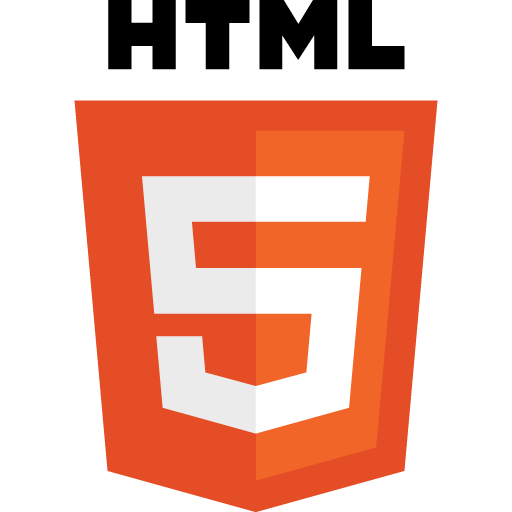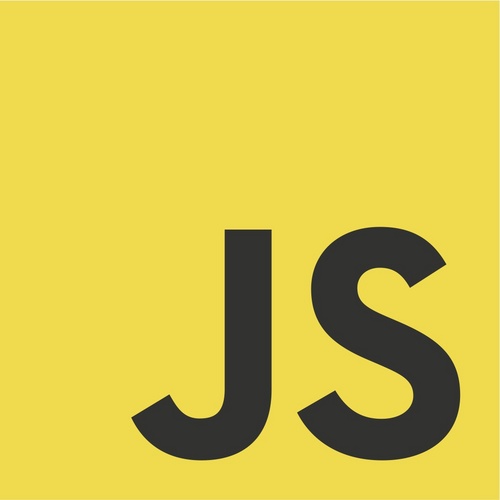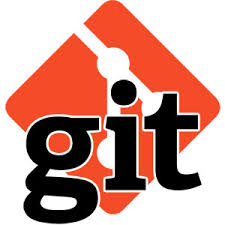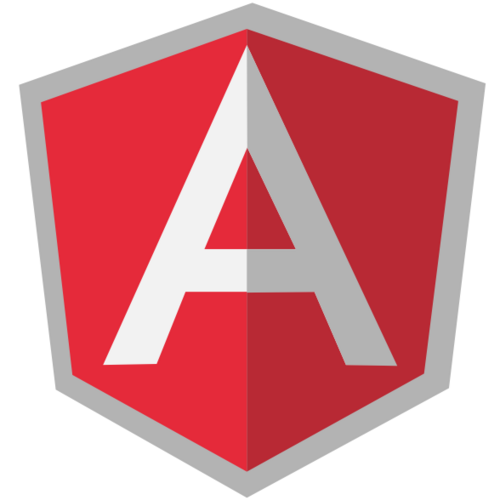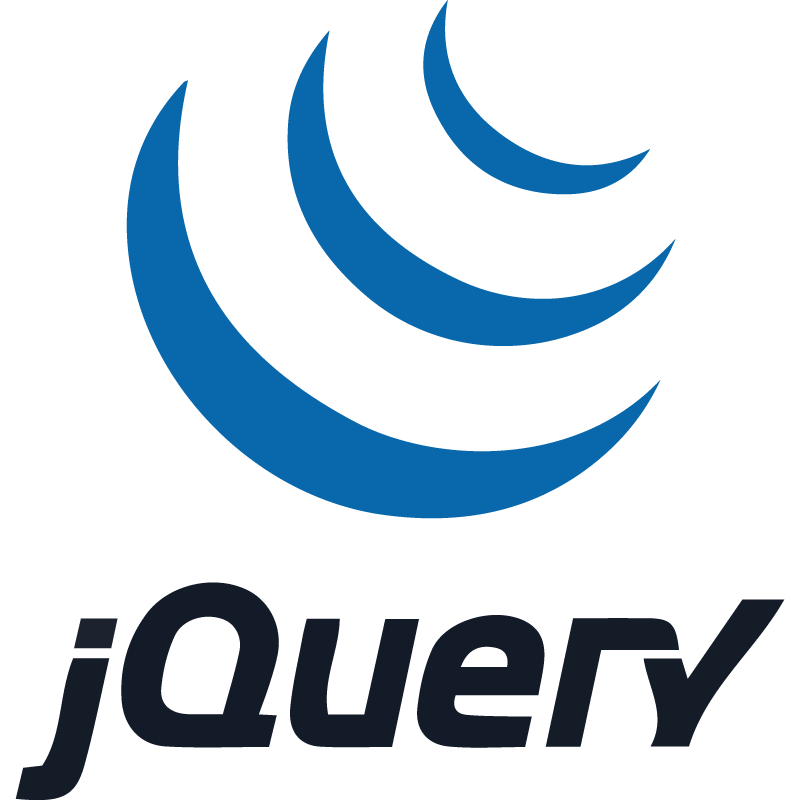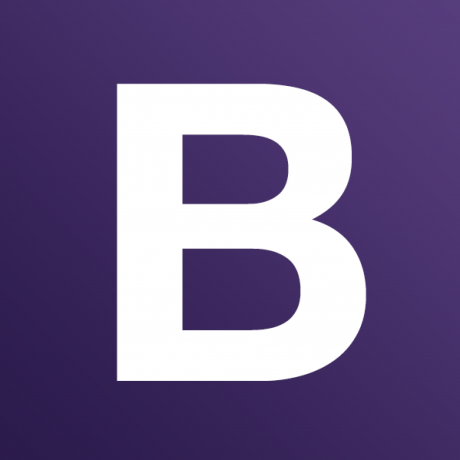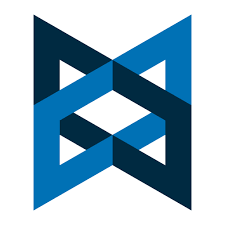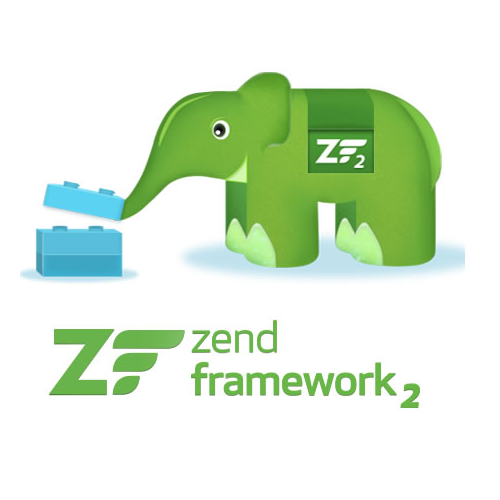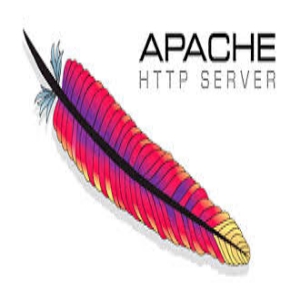 Highlights
We worked with Favourite Things as their outsourced development team for 2 years. During that time, we developed their website, their intranet and an iPad-based web app.
The website was, in effect, a collection of sales pages that generated leads and, through an integration with Infusionsoft, powered their marketing automation efforts.
The intranet was used for them to manage memberships, job descriptions, position contracts, their employee handbook, class schedules and standard operating procedures. It was also used to understand customers and their usage through purchase analyses. It also provided senior management with the ability to track KPIs, including their Net Promoter Score.
The iPad-based web app was used to make it easy for customers to check children in and out of their play area. Although the primary goal of this app was to offload traffic from their front-desk to the play area gate, it gave them an accurate picture of who was in their play area at any time for safety and analytics purposes.