songsofpresence.com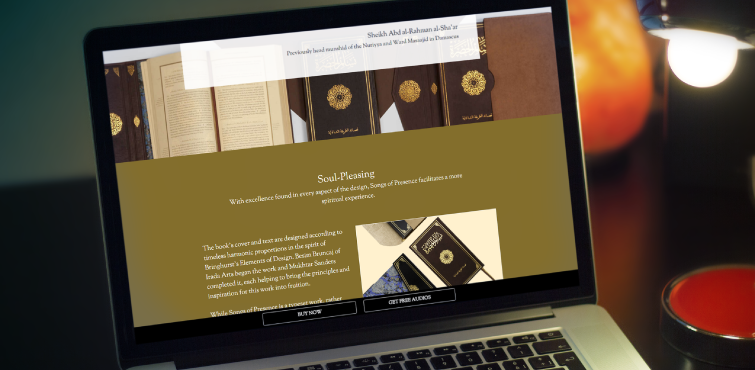 About
Songs of Presence is a book that contains 200 mystical odes found within the Islamic tradition. The book is unique in terms of its accuracy and that it's been prepared to help non-Arabic speakers take part in the choral singing of Arabic odes. It also enjoys a beautiful design that led to it being nominated for an award by the British Book Design Awards in 2015.
Technology Used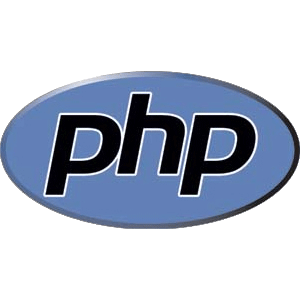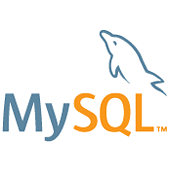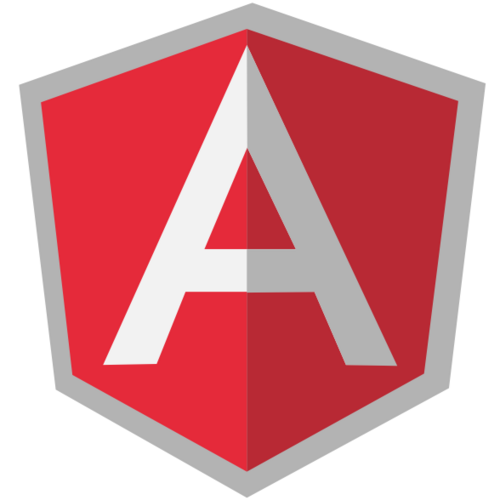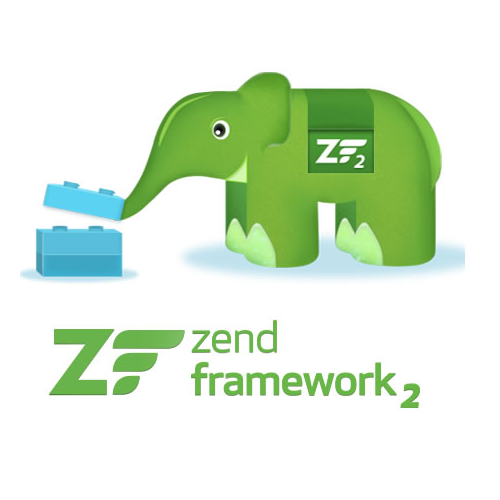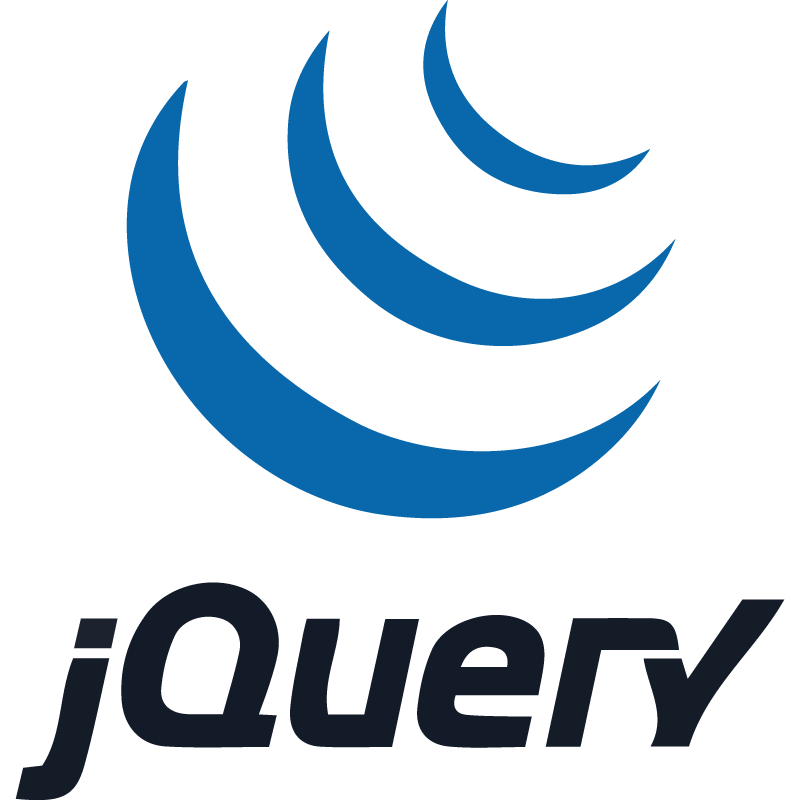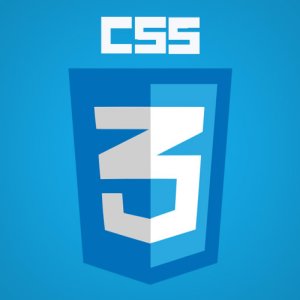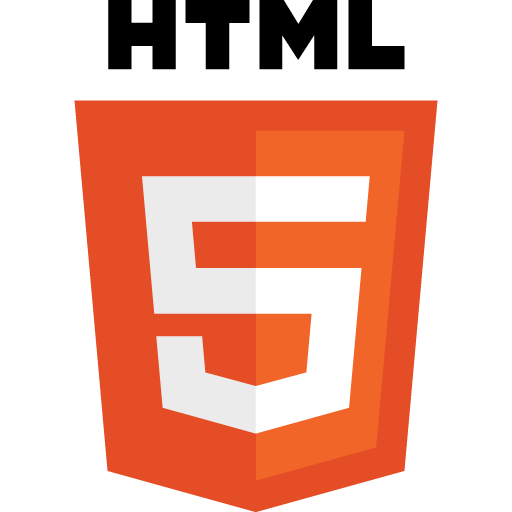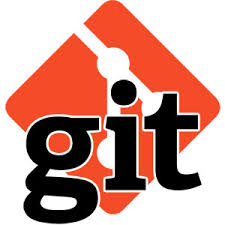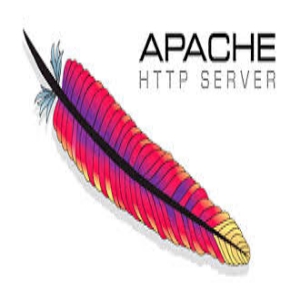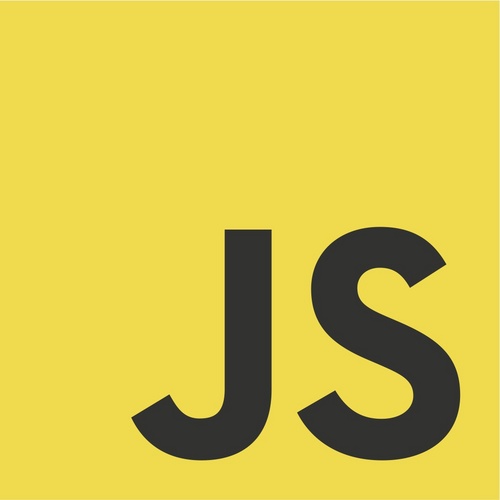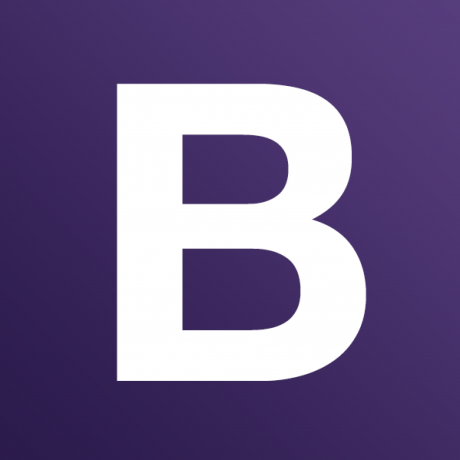 Highlights
Our work for Songs of Presence so far has been limited to the development of their website which plays 3 roles.
The first is that of showcasing the book in all of its magnificence and, regardless of the device you visit the site in, you cannot help be impressed by what you see.
The second is that of facilitating sales through ecommerce. This has been achieved through a simple integration with PayPal that saves potential buyers from the pain of dealing with a full-blown shopping cart.
The third is that of generating leads for future remarketing. This has been achieved through several campaigns that integrate with Infusionsoft.
Moving forward, we will be helping Songs of Presence expand into a freemium audio library combined with a portal that helps people further appreciate (and participate in) the singing of mystical odes.